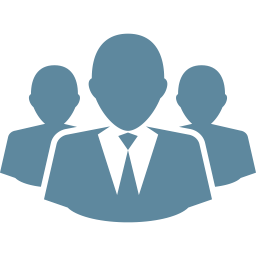 Updated: 13/04/2018
Solution provider
Netherlands
Our team collaborates across social science and technology, to bring insights from each to capture the benefits of data-driven innovation. We create knowledge and tools that empower our clients to transform research into innovation and innovation into impact. We support organizations on innovation management, impact assessment, value performance monitoring, and technology development.
We have expanded our social science expertise to add cutting edge competencies, leading to a diverse set of services in innovation management and technology development across new technology sectors. We are as a consultancy focus on evaluation of science, technology and innovation.
Yaghma works at regional, national and international levels in the areas of citizen science, public engagement, research, innovation, responsible research and innovation, SME support, university and research institutes, new technologies, clusters and branches of industry, and sustainable development.