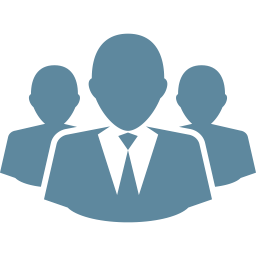 Updated: 12/12/2017
Solution provider
HelParkinson is an Italian startup, active in the Health Technology field, that provides a solution for monitoring people suffering by the Parkinson's diseases, that requires periodic specialistic visits. We have developed the tool in cooperation with healthcare professionals, who supervise the design and adaptation to each therapy. In August 2016, HelParkinson won a national startup contest promoted by TIM WCAP.
In brief, it's a tool that want to reduce the distances between doctors and patients by connecting them through a platform, that allows to the doctors to follow their patients during his therapy, and making the patients feel more assisted. The tool is based on a special webcam, fitted with Computer Vision algorithms, able to recognize gestures and fine movements of the fingers, hands and face.
All the interface has been developed in order to be used through mid-air gestures, without the needs of touching the screen or using standard inputs (like mouse or keyboard). There is also a friendly voice, named Dorothy, that will explain to the users what and how to do.
We are also implementing the solution with a series of voice commands to run some specific tasks.
Through the platform, the doctor will assign some monitoring exercises to the patients in precise time slot. The patients, in the comfort of their own home, will do these exercises in front of the camera able to recognize the movements and to give them a score.
The doctor can see the score, by using his account on HelParkinson's platform, and verify the results, and modifying the therapy, if needed.
All the data collected by HelParkinson, anonymously, could be offered to the Scientific Research or pharmaceutical companies or to other actors interested in this data.


Entrepreneur
Entrepreneur