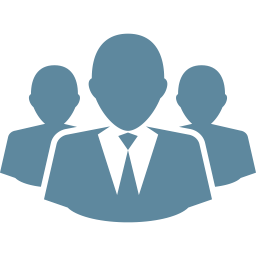 Updated: 20/12/2017
Solution provider
Making Futures is a social enterprise working with disadvantaged groups to reduce isolation, boost self-esteem, build confidence and prepare people for work in a capacity that meets their needs. Making Futures also works with groups to enhance mental health and wellbeing through arts-based activities.
Making Futures is looking to run a programme working with homeless individuals that will enable them to reconnect with communities from which they are frequently excluded. Participants will enjoy a respite from their challenges by participating in a range of relaxing and enjoyable creative activities. With a view to recovery and a return to independent living, participants will be supported and encouraged to produce hand-crafted goods which can ultimately be sold via global online platforms (eg: Etsy) and via an existing strong network of local artisan markets in Greater Manchester. A share of proceeds from goods sold will be returned to participants and part to funding future projects to ensure the venture can become self-funding in due course. It is also anticipated that the project will be able to offer meaningful, supported ongoing work to participants in a range of areas. Participants will, for example, learn creative skills but will also have the opportunity to develop their literacy, numeracy and communication and employability skills as well as, where appropriate, business skills.

Evidence from the success of previous projects has proven that with the right support individuals can develop valuable literacy, numeracy and employability skills, enabling them to go on to meaningful employment or self-employment. Following a successful project in collaboration with Creative Hands Foundation, women from under-represented groups have gone on to set up their own businesses. This project was a carefully structured combination of creative sessions with business, marketing, accounting and tax skills learning.