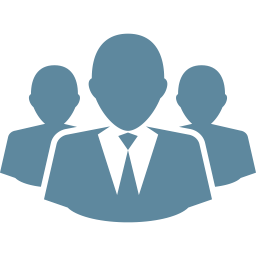 Updated: 20/11/2017
Solution provider
We are a web development company in Leeuwarden with a focus on bigger problems and harder issues. With a full stack team, and full hardware and software stack we can and will build almost anything.
Underdark is a small tech company in Leeuwarden founded almost 10 years ago as an in house development lab for new technology. Within Underdark we develop software, hardware and complete solutions to problems we and our clients come up with. Sometimes we spin these off into new companies or participate in existing ones.
We have a full hardware and software stack, and can and will build almost anything.
We run our own cloud solution on our own hardware, with our own Ip's in the countries best datacenters. We develop on various platforms including our own python platform, and we develop in multiple backend and frontend languages. We can do both embedded c, micropython and regular backend code. We have experience with various databases both relational and others.
Our frontend team can build pretty much anything, in pure html, css and javascript. Combined with extensive knowledge of techniques like canvas and best practices we strive to build lasting applications for the web.

BasicUser
Entrepreneur

Entrepreneur
Entrepreneur
Entrepreneur

Entrepreneur
Entrepreneur