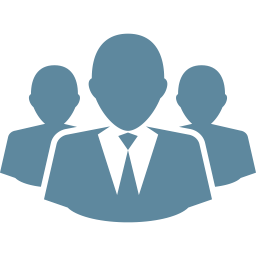 Updated: 14/07/2018
Solution provider
Romania
An organisation created to help our group of communication freelancers to run their projects.
We are a group of seasoned communication freelancers who left the big corporate advertising world to take on smaller and more juicy endeavours and "for good" projects that have a positive impact on society like NGOs, cultural and social events, in short, initiatives that wouldn't get their time of day in big ad agencies.
Our organisation was created to allow us to run our projects in a open and transparent way for any type of clients or collaboration. Among others we have worked with SAB Miller, Bergenbier, ARCCA Student Housing, Carturesti Foundation.