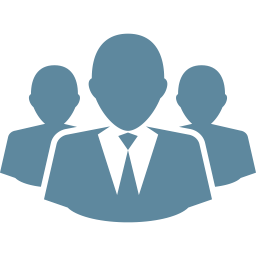 Updated: 20/12/2017
Solution provider
The Harmony App, a open source platform that helps migrants communicate more effectively with their new communities.
QUAD is a gallery, cinema, café bar, digital resource and workshop that anyone can use.

We are a creative hub that connects people and businesses to art and film and create opportunities for entertainment, education and participation.

QUAD transforms lives through active participation in art and film.

Located in the UK City of Derby it has an international reputation for the quality of its work in contemporary visual art, photography and digital media.