The Social Challenges Innovation Platform is a project supported by for the European Union's Horizon 2020 Research and Innovation programme.
It is managed by three companies, and involves local partners across Europe.
---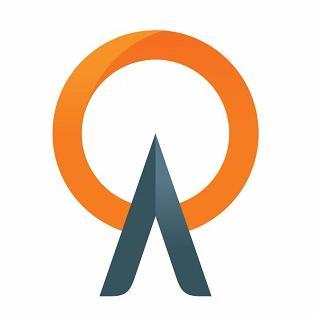 META Group
Project coordinator META Group (Italy) is an international advisory and investment firm dedicated to the creation and growth of fast growing companies, for the wealth of open and dynamic regions with pioneering integrated approach to foster knowledge intensive entrepreneurship at macro & micro scale. META Group addresses policy decision makers and civil servants, committed in fostering regional competitiveness leveraging on innovation and entrepreneurship; entrepreneurs keen to start up or further develop a new company; researchers, interested in exploiting their research results; and early stage investors looking for fresh and high potential deals. Company's main activities are: access to finance, management of early stage funds, innovation and entrepreneurship policies and strategies, research results exploitation, support to start-up creation.
META Group has over 20 years of experience in coordinating international projects and in managing early stage funds through its daughter company Zernike Meta Venture. Currently META Group manages 8 early stage funds in Italy, Slovenia and Poland.
Furthermore META Group has also 20 years of experience in bringing knowledge to market, training many researchers and entrepreneurs in Europe and helping them to better exploit the results of their project as well as to better commercialize their ideas.
---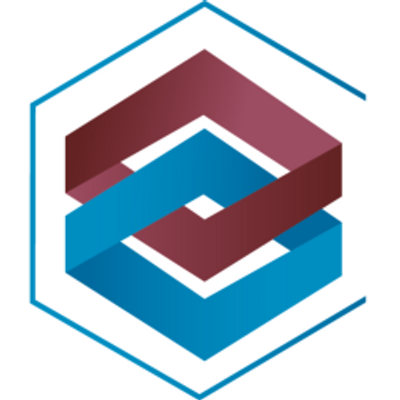 EBN
The European Business and Innovation Centre Network (EBN), an international non profit association, was created in 1984 to co-ordinate the activities of EC Business & Innovation Centres (BICs). At present, EBN has over 240 members, including 155 BICs and 75 associate members in the 28 E.U. Member States and in 11 other countries (Central and Eastern Europe, Turkey, Canada, USA, Egypt, China, etc.). According to the latest Impact Report 2015 (data 2014), through the EU|BICs, EBN can reach out more than 18700 SMEs, 8750 start-ups and 485 large companies - 12% of them being involved in social innovation related projects.
Over the last two decades, EBN has become a reference point in Europe on innovation, spin-off, incubation, entrepreneurship, SMEs, and regional economic development.
The Association's task is to promote inside and outside the European Union the development of Business & Innovation Centres.
Therefore, EBN carries out four main activities:
Institutional Representation

The development of new tools and methodologies for members through European Projects and Thematic Networks including the Social Innovation Special Interest Group and the Creative, Cultural and Digital Industries Special Interest Group

Technical Assistance and Quality

Information, Communication and Networking
---
Impact HUB
Impact Hub is a global network of centres for social innovation and social entrepreneurship. The first Impact Hub started in London in 2005; we now count 85 Impact Hubs in world cities across six continents, with 17 more setting operations, counting a significant presence in Europe. The network has 30 fully operating Impact Hubs across the European Union, in Austria, Croatia, the Czech Republic, Germany, Greece, Hungary, Italy, the Netherlands, Portugal, Romania, Spain, Sweden, Slovakia and the United Kingdom. We also have Impact Hubs in Serbia, in Switzerland, in Norway, in the Russian Federation and in Ukraine. Altogether, the Impact Hub Network has over 13,000 members, half of these within the European Union, and its membership is growing at a 40% annual rate. Impact Hub members are typically start-up social entrepreneurs and innovators, some in early stages of development, others growing and scaling up.
Each Impact Hub's local network is enriched by a number of professionals, consultants, corporate employees, academics, public sector representatives, students and many other individuals passionate about social impact. Impact Hubs thus create and nurture local communities working at the cutting edge of social innovation, social entrepreneurship and the impact economy. By building a network of spaces and communities – collaborative, inspiring, mixed-used, resource-rich and diverse – we have established a dual global and local ecosystem ideal for the growth of social innovation.
The Impact Hub Network is recognised internationally as one of the leading organisations in the social innovation field, and works locally and internationally with a growing number of universities, NGOs, research centres, public sector agencies and private companies towards furthering the field of social innovation and supporting the birth, growth and scaling of high-impact social ventures. Some of the Impact Hub Network's key partners today include the World Wildlife Fund for Nature, the world's leading independent conservation body, the Boston Consulting Group, the world's leading business strategy advisor and the BMW Foundation, the global philanthropic organisation working at the cutting edge of social entrepreneurship.
---